Main Content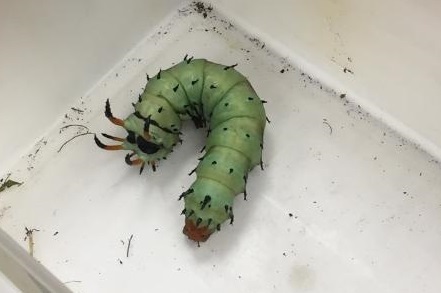 The Horticulture Helpdesk is a free service offered to Warren County residents. The helpdesk assists with insect identification, plant identification, plant disease diagnosis, and integrated pest management strategies. Inquiries can be submitted in-person at our Belvidere office, through email, or by phone.
Office Address: RCE of Warren County, Wayne Dumont Jr. Administration Bldg. 165 County Route 519 South, Belvidere, NJ 07823
Phone: 908-475-6507
Email: lwaclawski@co.warren.nj.us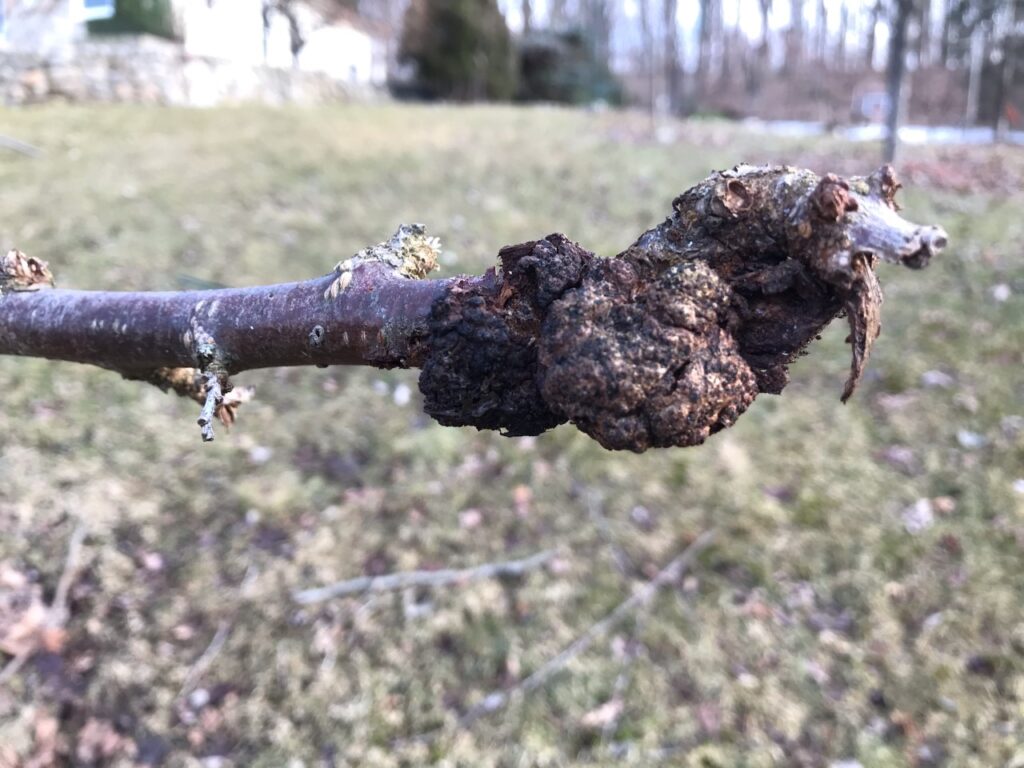 Further Diagnostic Services
Occasionally, gardening inquiries require further analysis for an accurate diagnosis of a problem. The helpdesk assistant may recommend having the soil tested for PH and macro/micro nutrient content, to determine if a problem may be related to nutrient deficiencies or toxicities. The cost of a soil test kit is $20 and can be purchased at the Rutgers Cooperative Extension of Warren County office. Plant diagnostics is another diagnostic service that can accurately determine the cause of symptomatic plant material. The cost for this service is $40 and more information can be found in the link below.
Rutgers Plant Diagnostics Laboratory
Rutgers Soil Testing Laboratory