Main Content
Contact Us
Rutgers Cooperative Extension of Warren County
165 County Route 519 S
Belvidere, NJ 07823
phone: 908-475-6505
fax: 908-475-6514
agriculture@co.warren.nj.us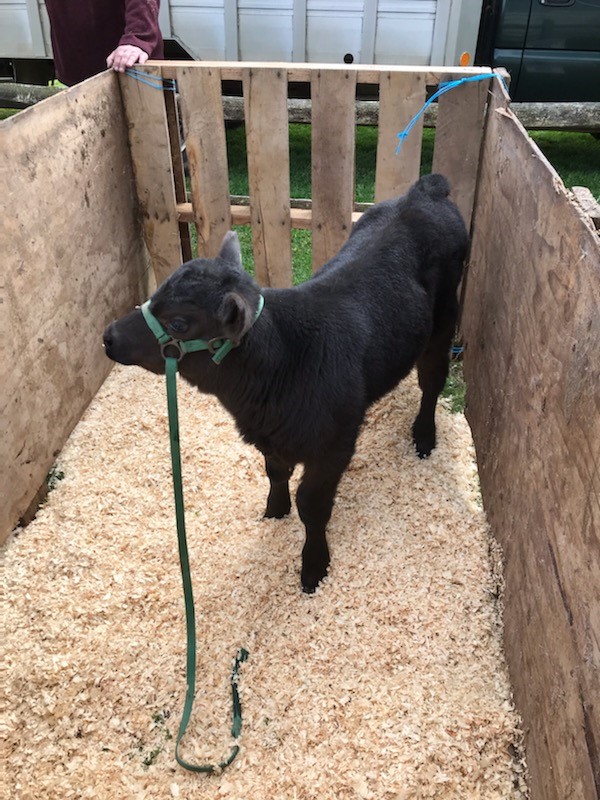 The Agriculture and Natural Resources Department provides educational programs for farmers, home gardeners, and turf, nursery, and landscape professionals. Faculty and staff help clients develop and implement production, management, and marketing practices that are profitable, environmentally sound, and socially acceptable. Customer-oriented services include soil testing, plant and weed identification, disease and insect diagnosis, and insect identification. Information is provided to residents through a variety of means including workshops, newsletters, publications, telephone inquiries, and websites.
We are pleased to bring a variety of educational programming to the public. We strive to reach audiences of all ages, while offering both hands-on and virtual platforms in which to participate. This year we have two workshop series, as well as many individual presentations. Be sure to mark your calendar and stay tuned to our page, as the list will grow as the year progresses!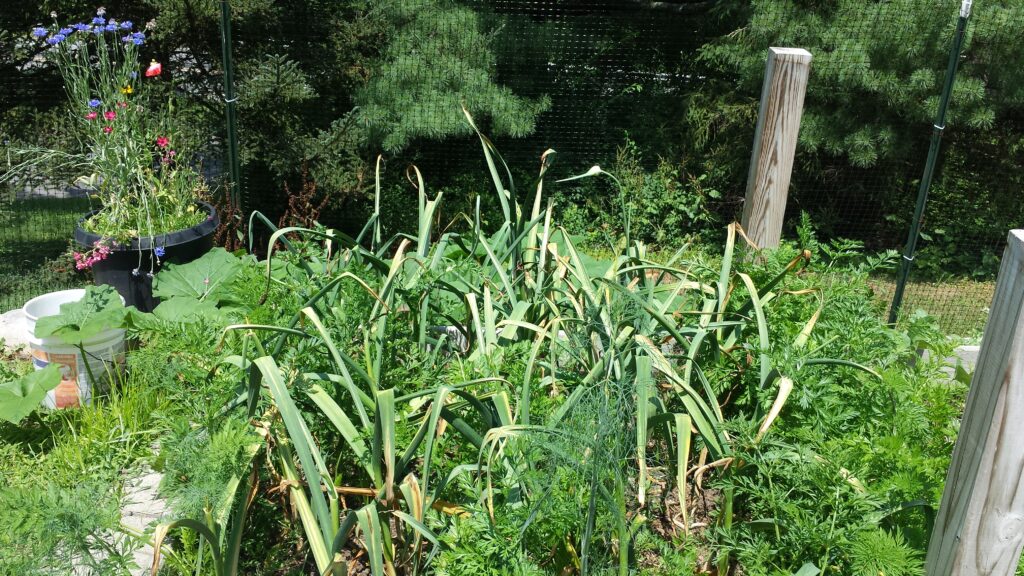 The Horticulture Helpdesk is a free service offered to Warren County residents. The helpdesk assists with insect identification, plant identification, plant disease diagnosis, and integrated pest management strategies.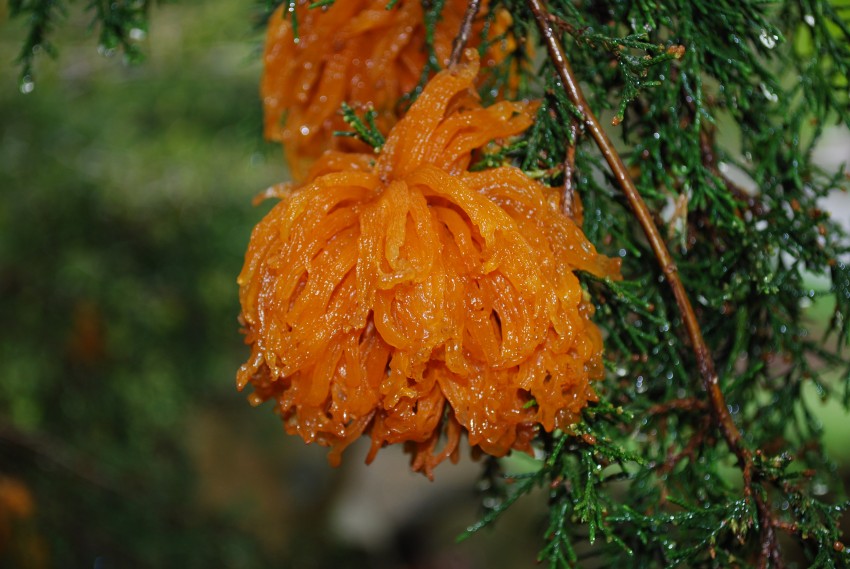 Resources
High Tunnels Toolkit
Exciting news! We expanded our Rutgers NJAES High Tunnel web resources, including a 60-image step-by-step how-to tunnel construction tutorial by A.J. Both and Wes Kline. High tunnels can be adopted by farmers large and small for increased profits. A new generation of smaller, organic, and part time farmers use high tunnels to produce high quality produce from limited land and resources. Included is information on overcoming rotation limitations, sample costs, instructions on hot water seed treatment to minimize diseases, and additional research and practical resource links from colleagues. The USDA Sustainable Agriculture Research and Education Program (NESARE) supports high tunnels as a practice increasing farm profits while maintaining environmental quality, NJDA encourages them for local farmers to expanded sales opportunities, and NRCS USDA provides cost share to test high tunnels in over 40 states.
Vegetable Crops – Rutgers Online Resource Center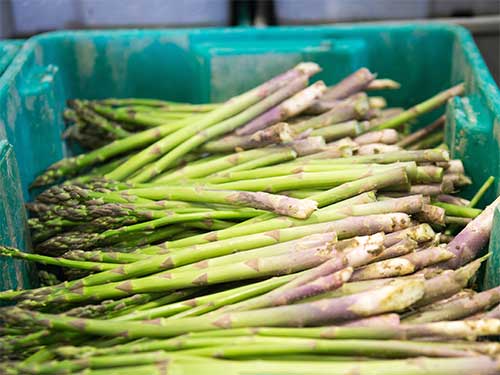 Vegetable Crops – Rutgers Online Resource Center
Publications